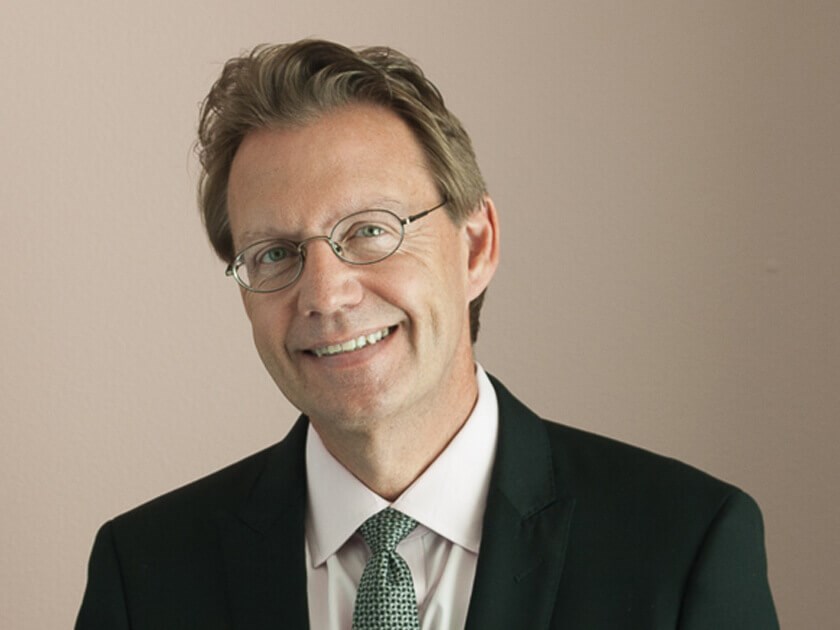 Board-certified plastic surgeon Dr. Ben Childers serves the greater Inland Empire area, specializing in nonsurgical, aesthetic treatments of the face and skin at Sheer Beauty Medical Skin Care in Upland, CA. With over 20 years of experience and extensive training in cosmetic and plastic surgery, Dr. Childers is board certified by the American Board of Plastic Surgery and is qualified to offer approximately 25,000 different cosmetic procedures with precision and optimal results. Voted "Top Doctor" for a number of years, Dr. Childers and his award-winning services are highly sought after.
When he is not at Sheer Beauty Medical Skin Care, Dr. Childers practices plastic and reconstructive surgery at Riverside Plastic Surgery where he specializes in procedures of the face, breast, and body. Passionate about post-mastectomy breast reconstruction, Dr. Childers achieved best-selling status after the publishing of his book, "Guide to Breast Reconstruction After Mastectomy: What to Do After You Are Diagnosed." The proceeds from the sale of this book are donated in full to breast cancer research, as Dr. Childers hopes to promote the awareness of the disease.
Earning his Bachelor of Art in Chemistry, Dr. Childers graduated Cum Laude from Eastern Kentucky University. He then spent one year in the Harvard Health Professions Program at Harvard University before attending the University of Louisville Medical School, where he earned his Doctorate of Medicine. Next, Dr. Childers completed a one-year general surgery internship, as well as a three-year residency at Beth Israel Hospital. Dr. Childers was the Chief Resident of plastic surgery at Loma Linda University while finishing his plastic surgery residency at the facility. Finally, Dr. Childers completed his fellowship in hand and microsurgery from Beth Israel Deaconess Medical Center.
Dr. Childers is a member of the American Society of Plastic Surgeons and the Southern California Chapter of the American College of Surgeons, and is also a fellow of the American College of Surgeons.
A multi-faceted and skilled plastic and cosmetic surgeon, Dr. Childers specializes in the transformation and sculpting of the body following significant weight loss, a mastectomy, or a traumatic injury. Additionally, Dr. Childers is exceptionally talented at microsurgeries of the hand. Dr. Childers' top surgical procedures are abdominoplasty, panniculectomy, breast augmentation, breast reduction, transgender breast reconstruction, and facelifts. Because of his exemplary surgical skills, his ability to perform meticulous nonsurgical treatments at Sheer Beauty is amplified. While practicing at his Inland Empire medical spa, Dr. Childers specializes in laser skin resurfacing, chemical peels, and nonsurgical cosmetic procedures including injectables.
Dr. Childers has held prestigious academic appointments and executive positions at Beth Israel Deaconess Medical Center, University of California, and Loma Linda University.
In addition, Dr. Childers has received the following awards:
Cambridge Who's Who Honored Member
Registry of Executives and Professionals, 2010 – 2011
Distinguished Consultant
National Institute of Medicine, 2012

America's Top Surgeons, 2013 – 2014

Consumers' Research Council of America, 2013

Best Doctors
Inland Empire Magazine, 2012 – 2014
Castle Connolly Top Doctor in Plastic Surgery, 2014
America's Top Breast Surgeons
"The Top Plastic Surgeons in America Dedicated to Achieving Flawless Breast Surgery Results for the Most Discriminating Patients" 2014 – 2015
"2014, 2015 Top 10 Aesthetic Doctors in America"
Aesthetic Everything®, 2015

Top Plastic Surgeons West

American Institute of Plastic Surgeons
10 Best Plastic Surgeons for Patient Satisfaction in California, 2015
Best Seller Amazon in Plastic Surgery
Plastic and Reconstructive Surgery, Health and Wellness, 2015
Dedicated to community outreach and the donation of his time and resources, Dr. Childers has been involved in the following societies, programs, and/or events:
Volunteer Surgeon - Loma Linda University Medical Center Division of Plastic and Reconstructive Surgery Medical Outreach Program, Mexicali, MX – Nov 1994

Volunteer Surgeon - Loma Linda University Medical Center Division of Plastic and Reconstructive Surgery Medical Outreach Program, Monto Morales, MX – June 1995

Donation of Horses to New Girls and Women Center for Equine Therapy, Sept 2012

Supporter - Claremont Club, Cancer Outreach Charity, Claremont, CA – 2013 – 2015

Sponsor - National BRA Day USA, American Society of Plastic Surgeons, Plastic Surgery Educational Foundation – 2014

Sponsor - Ovation School for the Performing Arts, Legacy – 2015

Sponsor - National BRA Day USA, American Society of Plastic Surgeons, Plastic Surgery Educational Foundation – Oct 2015