Our Dedicated Staff
Filter by location: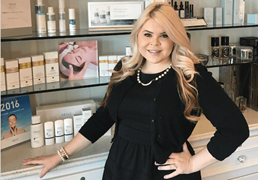 Charlene
Charlene
Medical Aesthetician
Charlene is a well-established medical aesthetician who uses innovative techniques and technology to give her patients the best results possible.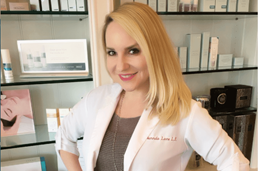 Glennda
Glennda
Medical Aesthetician
Glennda is a medical aesthetician, clinical skin care specialist, and aesthetic consultant who shares her passion for skin care with each client.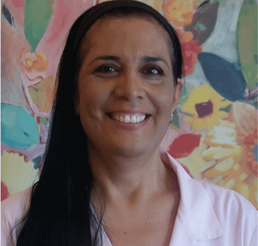 Elizabeth
Elizabeth
Registered Nurse
Elizabeth is a registered nurse with a long history of working closely and collaboratively alongside Dr. Childers and his well-trained aestheticians.